It takes 8 positive encounters to overcome a single bad first impression?
Give us a call if you need help making a good first impression.

Peak of Trade Show season is January through April, but there is always time to improve your trade show presence.
Get the EDC Trade Show EDGE
Top 10 Tips to get the EDGE
at your next Trade Show
Displays, Giveaways/Promo, Apparel, Print and more.
You need it... we gotcha!
Learn more about EDC & EDC learn more about you
Join us and make your company a better place.
Corporate Branding & Solutions Partner
EDC provides Print, Promo, Warehousing and Fulfillment management so you can focus on growing your business. Let us source, manage, and fulfill inventory and marketing materials so you can expand your business.
Top 10 Corporate Branding Tips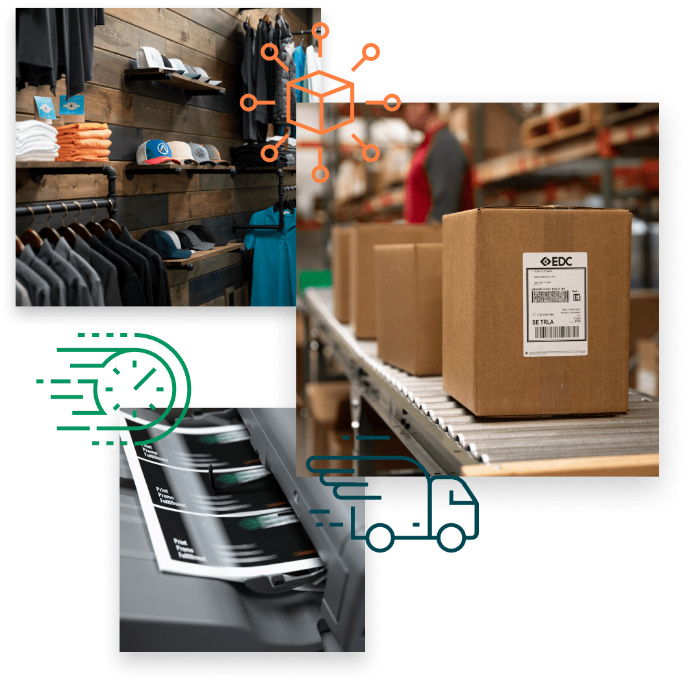 Check out our most recent selection of corporate gifting and promotional ideas.

EDC Mission:
Strengthening Businesses & their Brands through customer centered Partnerships with a commitment to administrative, creative and logistical Solutions.