Learn more about EDC & EDC learn more about you
Join us and make your company a better place.
Corporate Branding & Solutions Partner
EDC provides Print, Promo, Warehousing and Fulfillment management so you can focus on growing your business. Let us source, manage, and fulfill inventory and marketing materials so you can expand your business.
Top 10 Corporate Branding Tips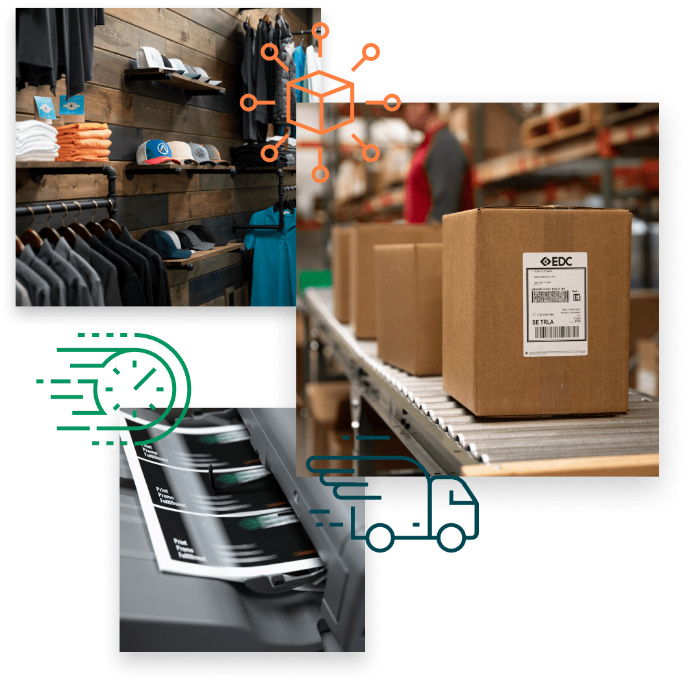 Check out our most recent selection of corporate gifting and promotional ideas.

EDC Mission:
Strengthening Businesses & their Brands through customer centered Partnerships with a commitment to administrative, creative and logistical Solutions.