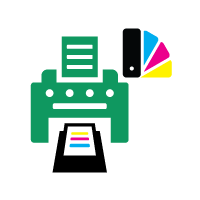 EDC has a full production print shop to help with all your printing needs. From Business Cards to Formal Documents and Marketing Materials. Ask about our Web-to-Print solutions and warehousing of printed products.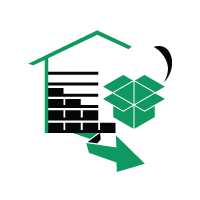 Providing warehouse space in our 30,000 square foot facility, including clean, dry, and secure storage that is flexible to reflect your fluctuations in inventory on a monthly basis. Facilitating order fulfillment demand and handling orders.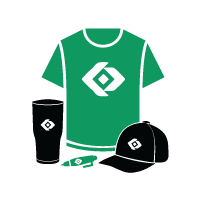 EDC creatively brands the newest and most stylish promotional items and apparel on the market. In addition, EDC will create an e-commerce site for all your users and help manage inventory and fulfill orders.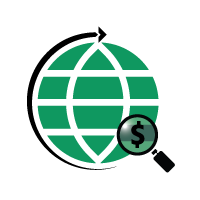 If you're looking for the "hard to find" items or want to know if you're getting the best pricing, let EDC help. From Print Services and Wholesale Products to Promotional Items and Custom Apparel, we are constantly improving our professional buying process.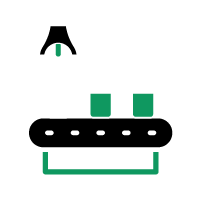 EDC Bottling was started out of a demand in the local market for a bottling co-packer.
Bottling 1.5 oz up to 1 gallon and liquid filling of pails, drums, and totes.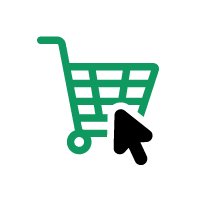 Web-to-Print, Web-to-Fulfillment or whatever your company e-com needs - EDC has the solution to help you become more efficient.
Learn more about EDC and allow EDC to learn more about you
Join us and make your company a better place.
Your Branding & Business Solutions Partner
EDC provides Print, Promo, Warehousing and Fulfillment management so you can focus on growing your business. Let us source, manage, and fulfill inventory and marketing materials so you can expand your business.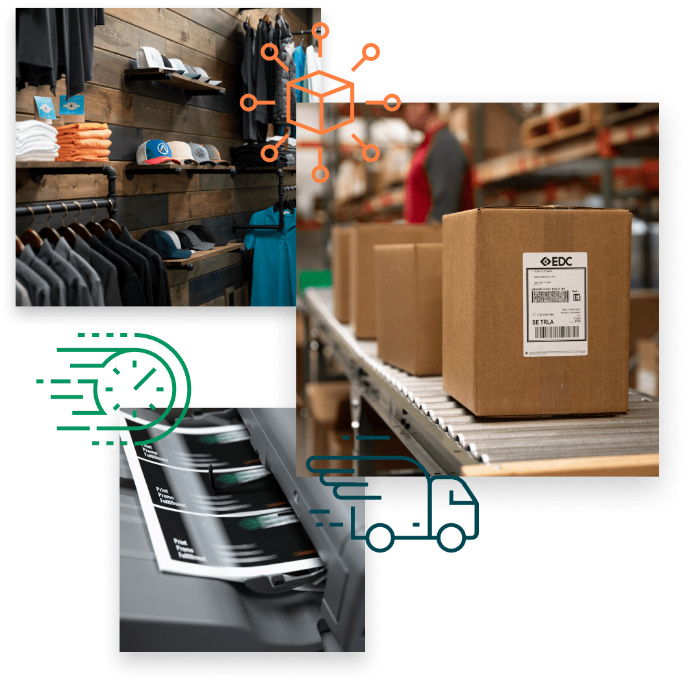 Expediting Dreams & Creations
EDC Mission:
Strengthening Businesses & their Brands through customer centered Partnerships with a commitment to administrative, creative and logistical Solutions.