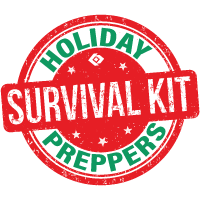 Holiday Preppers Survival Kits
Get Ready for the Appreciation & Gifting Season
Top 10 Holiday Prepper Survival Kit Items
As the holiday season approaches, companies are presented with a unique opportunity to foster goodwill, strengthen relationships, and boost morale among their workforce and key customers. By strategically preparing and offering gifts, gadgets, and incentives, businesses not only demonstrate their appreciation for the dedication and loyalty of employees and clients but also create a positive atmosphere that can significantly impact overall performance and satisfaction. In this competitive landscape, the act of giving during the holidays extends far beyond mere tradition; it has morphed into a powerful strategy with the potential to yield a myriad of benefits for both the givers and the recipients, solidifying connections and enhancing mutual success.
Mix and match items from each category to create your perfect Holiday Preppers Survival Kit for employees or customers!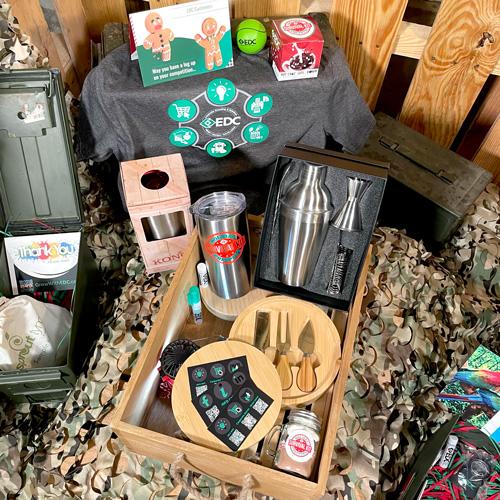 Did you like this post? If so, sign up to receive monthly posts like this.
Sign Up Today!

If you have questions or would like to schedule a meeting to discuss your future promotional needs, please fill out the form below.